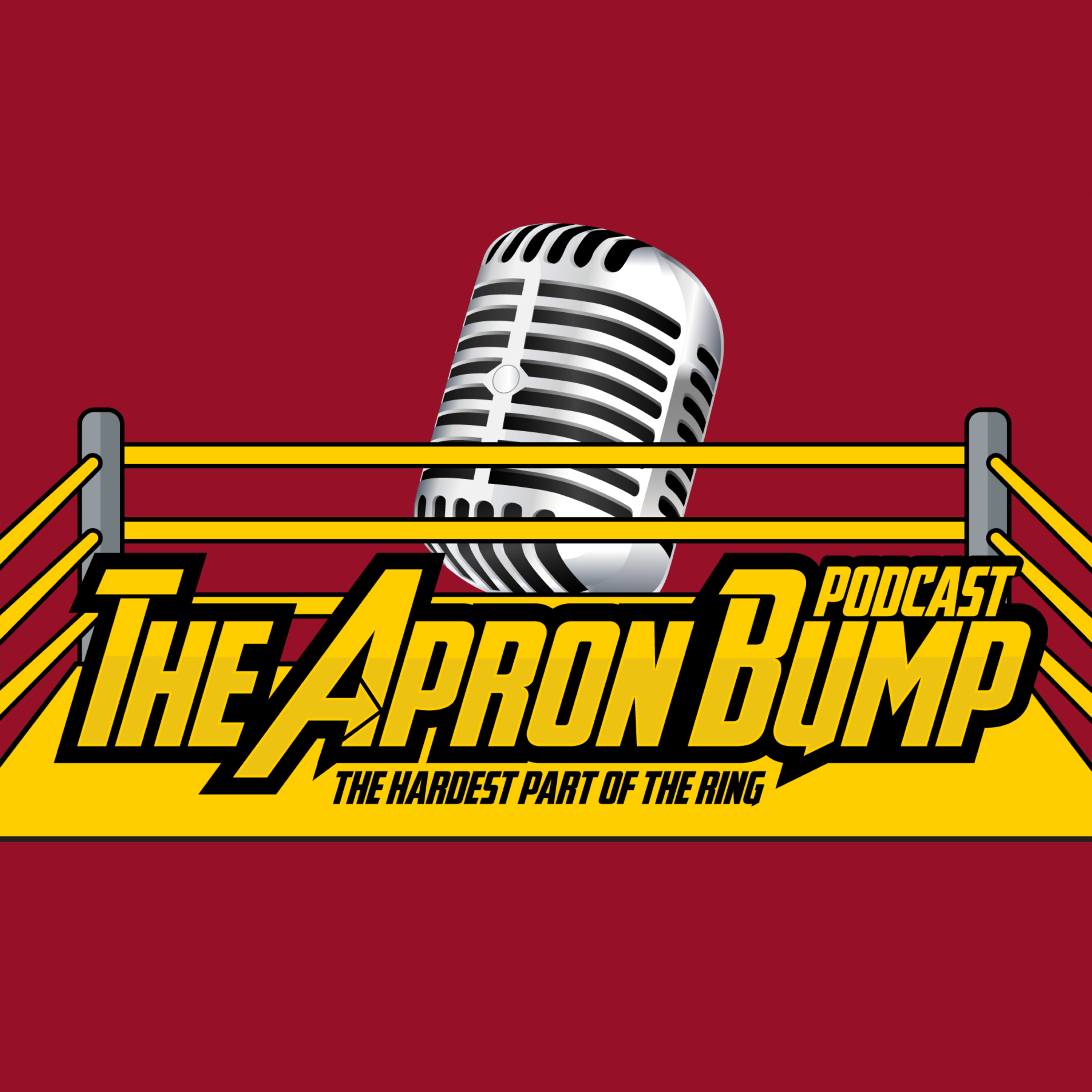 The inaugural Super Strong Style 16 tournament! Talent from all over the globe comes to PROGRESS to participate in a sixteen man tournament to crown a number one contender for the PROGRESS Championship. We also get the first ever women's match in PROGRESS (main show) history, the tag team titles are on the line, and The Faceless reveal themselves! Check it out, folks.
--------
ApronBump.com to watch and listen to all full episodes!
Want to be featured on a future episode? Leave a voicemail using the "Send a Voicemail" button on ApronBump.com!
Follow me at:
@Apron_Bump on Instagram
https://www.instagram.com/Apron_Bump/
@ApronBump on Twitter
https://twitter.com/ApronBump
@ApronBump on Tik Tok
https://www.tiktok.com/@apronbump?lang=en
"Apron Bump" on Facebook
https://www.facebook.com/Apron-Bump-1...
"Apron Bump" on Youtube
https://www.youtube.com/ApronBump